Testimonials for CleanGPC - Guaranteed Professional Cleaners
We here at CleanGPC are proud to provide our customers with the best cleaning services in town, and we're even prouder to hear what they have to say about us. Here are just a few of our many satisfied customers.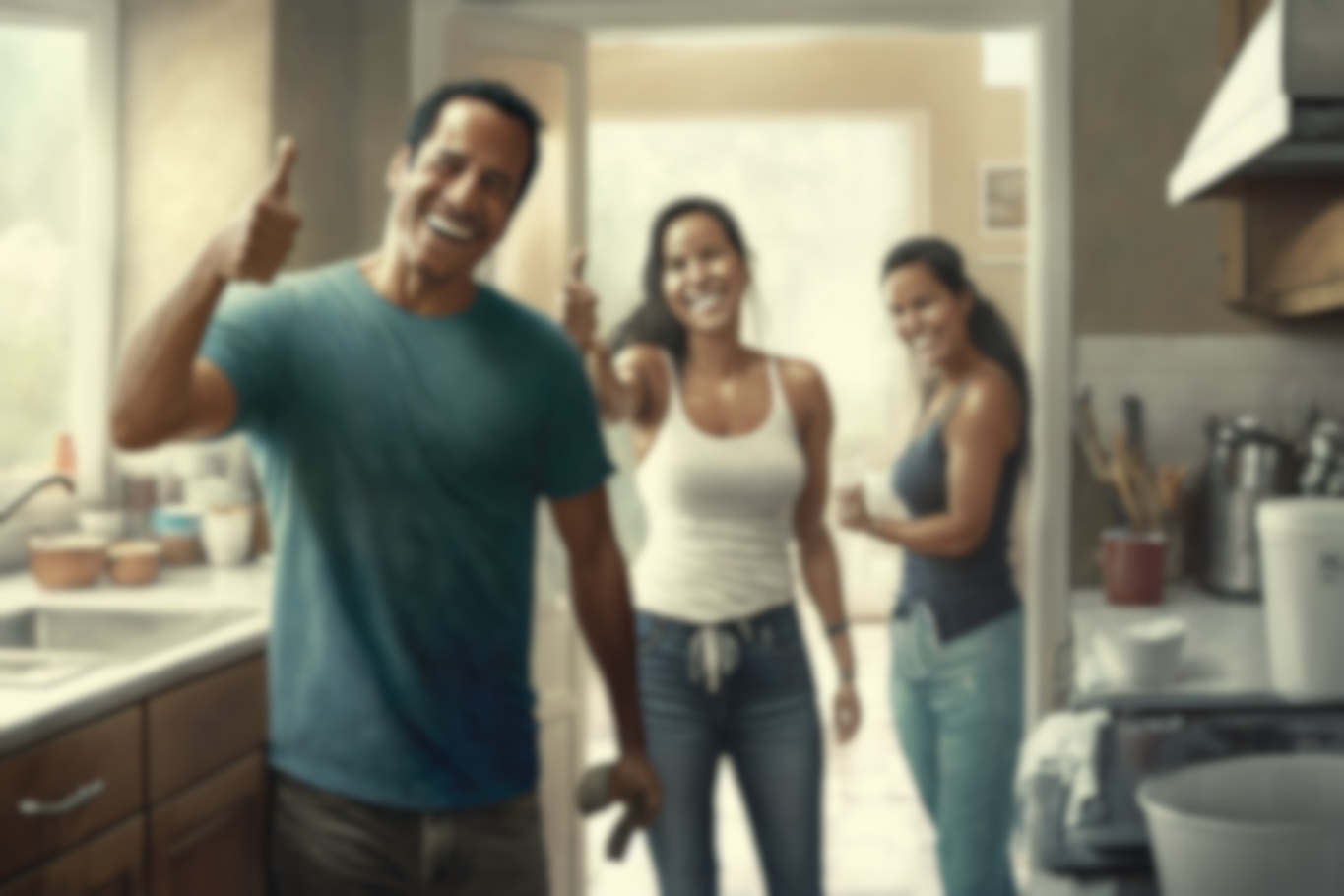 Kind words from customers
"CleanGPC is always on time, always professional, they never miss a spot and they always leave my place looking better than it did before they started - can't recommend them highly enough!"
— Josh, Office Manager
"CleanGPC does a thorough job each and every time. They are punctual, meticulous, and professional, and they always leave my home sparkling. You can't go wrong with CleanGPC!"
— Steve, Apartment Cleaning Client
"I so happy with CleanGPC, they make me house so clean and nice, I can't believe it! I'm never going back to any other cleaners again!"
— Maggie, Homeowner
"CleanGPC has always provided me with excellent service. Their attention to detail is impeccable, their customer service is unparalleled, and the end result is always a spotless home. Highly recommended!"
— James, Business Owner
"CleanGPC is so on fleek! They were super quick, thorough, and it was almost like they weren't there when I was on a work call. They left my place looking so fresh and so clean."
— Katy, Apartment Cleaning Client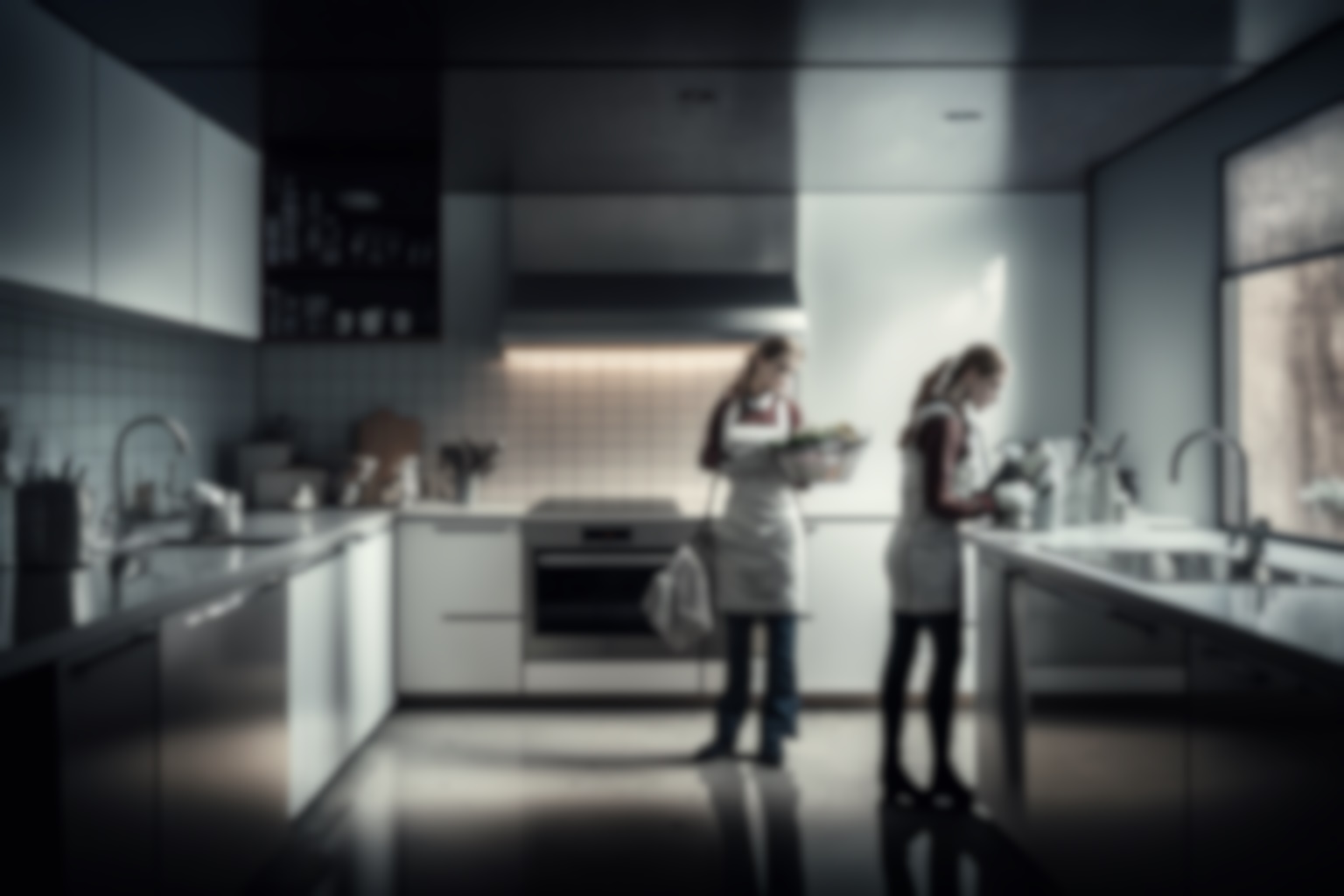 Schedule Our Team!
So come to CleanGPC, where we'll make sure you're left with a shining clean space.
Instant Cleaning Quote - Book CleanGPC's Guaranteed Professional Cleaners Now →